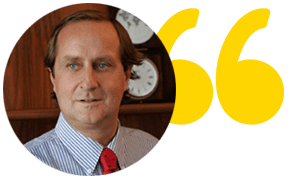 Gianmaria Donà Dalle Rose
President International Video Federation (IVF)
The IVF is delighted to contribute to an improved understanding of the important economic and employment role played by the film and audiovisual sector in Europe. We have experienced significant market developments since our last collaboration with EY in this field in 2014; in the video publishing/ home entertainment segment we have launched new formats, new online distribution channels, including new transactional and subscription business models. Nevertheless, the main characteristics of the film and audiovisual sector remain high-risk creatively and financially, high R&D development costs, and fundamentally a capital and human resource intensive activity where recoupment of investment is uncertain at best…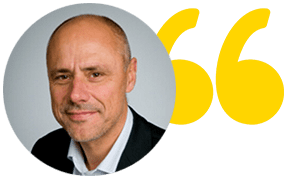 Börje Hansson
First Vice-President International Federation of Film Producers Associations   
As FIAPF represents producers from all over Europe, as well as globally, we realized that the scope of this study could not be anything but exhaustive. It embraces all of the 27 European Union countries, the United Kingdom, Iceland, Norway and Switzerland ("Europe" in our study). By collecting data from 2013 to 2018, we have analysed the social and economic contribution of the Film and Audiovisual sector for each member state and at the European level. Three technical workshops in London, Berlin and Brussels, more than 40 interviews and high-level testimonials have allowed us to cross our data with qualitative insights from professionals. I am sure this study will strongly contribute to make a difference in the future development of our industry.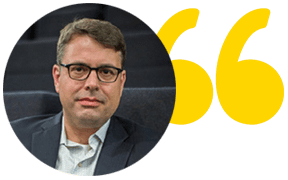 Stan McCoy
President and Managing Director Motion Picture Association Europe, Middle East and Africa
Our ambition? We wanted to build the first comprehensive economic mapping of the Film and Audiovisual sector in Europe. A lot has been said and discussed in the last few years, but no specific market research has been developed yet to highlight the sector's positive impact on economic growth and cultural development. Thanks to the combination of multiple private and public data, it is now done!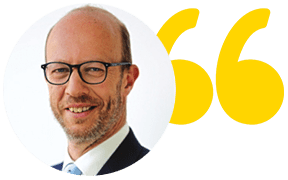 Marc Lhermitte
Partner, EY Consulting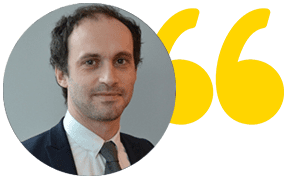 Vincent Raufast
Senior Manager, EY Consulting
What a journey! Things have swiftly changed in the film and audiovisual industry since we started monitoring the economic value of Cultural and Creative industries in Europe 10 years ago. When the International Federation of Film Producers Associations (FIAPF), the International Video Federation (IVF) and the Motion Picture Association (MPA) asked EY to take a closer look at the Film and Audiovisual sector today, we were thrilled to explore how this industry is at the heart of today's transformations: innovation, digitization, cultural diversity, entrepreneurship and geopolitics…
What have we learned? With €121.7b generated in 2018, Europe is the third largest Film and Audiovisual Market worldwide. More than 1 million people contribute directly to the development, production and distribution of film and audiovisual content across Europe. For every one of these directly employed people, there is one additional job created or maintained in the sector, representing another 1 million indirect jobs in the value chain. 51% of the value created in the European region comes from the biggest European economies: France, Germany and the UK. We also see sustained growth coming from the Nordics and Eastern Europe (+12% in five years), further fueling the diversity of the audiovisual creation in Europe. Lastly, the Film and Audiovisual sector in Europe is shaped by entrepreneurs: 99.8% of film and audiovisual businesses are SMEs.
This is our strength but also may also be our weakness… as illustrated by the immediate and shattering effect of the COVID-19 health crisis. If we want the Film and Audiovisual sector in Europe to continue thrive and drive value for our businesses, employees, consumers and regions, we need to ensure a stronger European environment for sustainable growth environment for this unique economy!