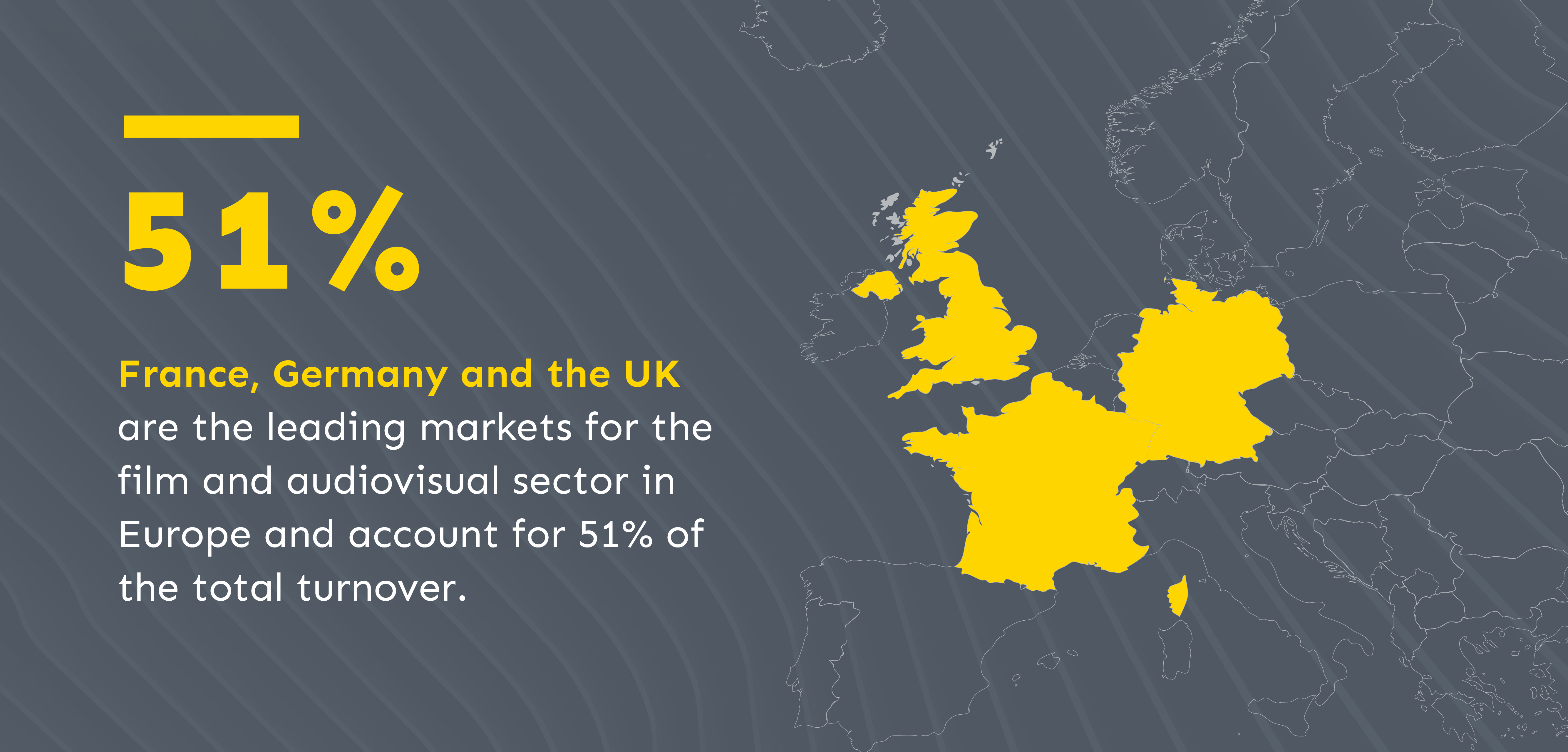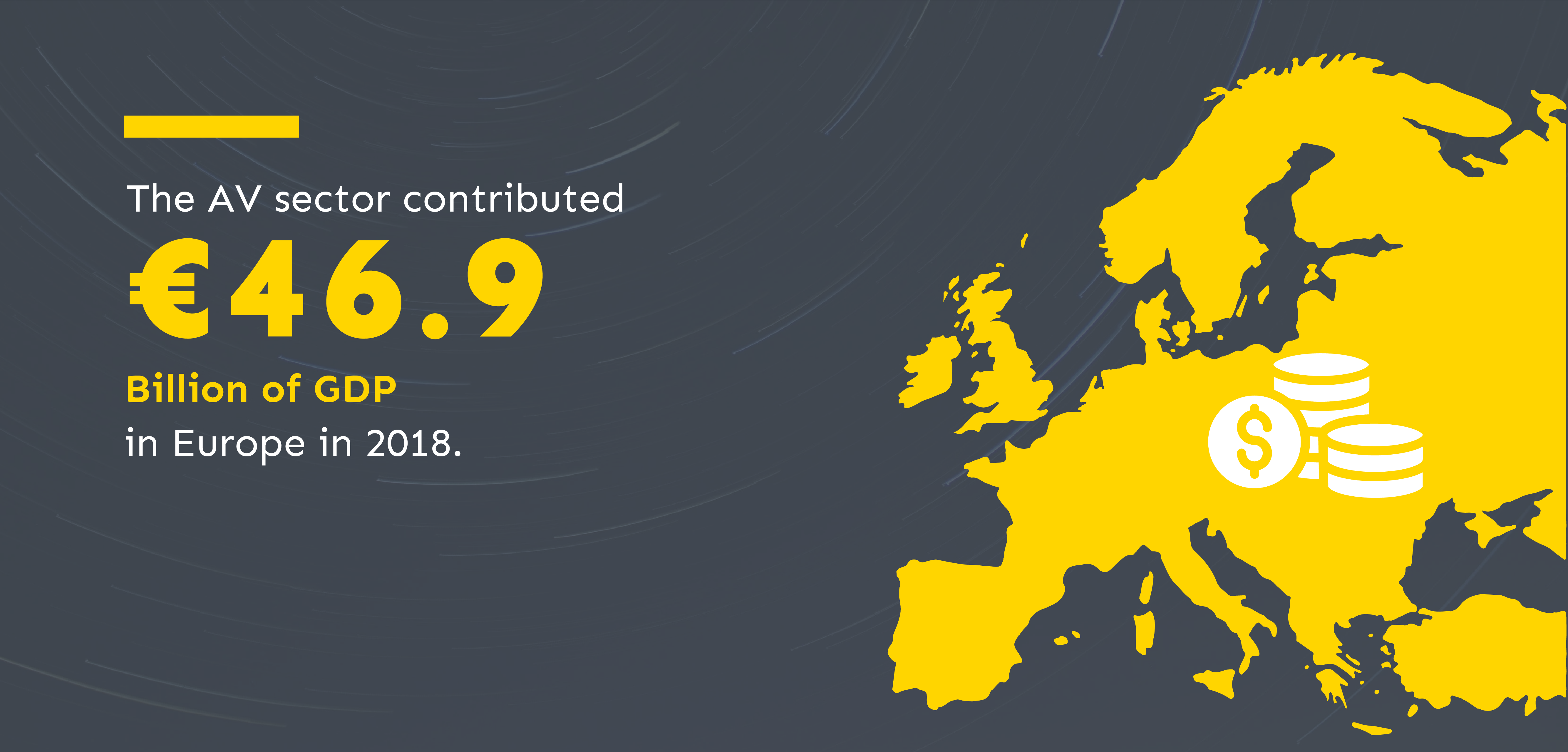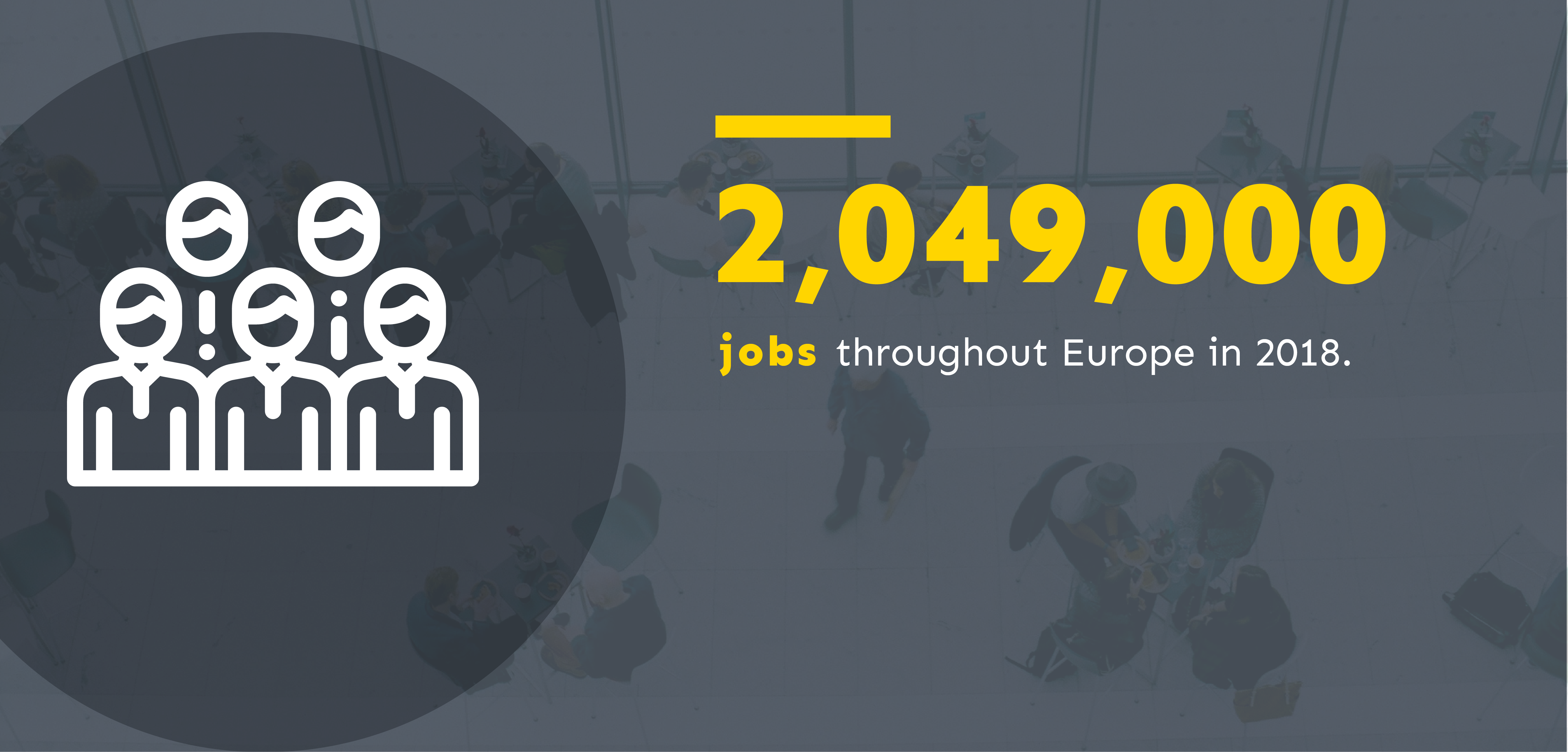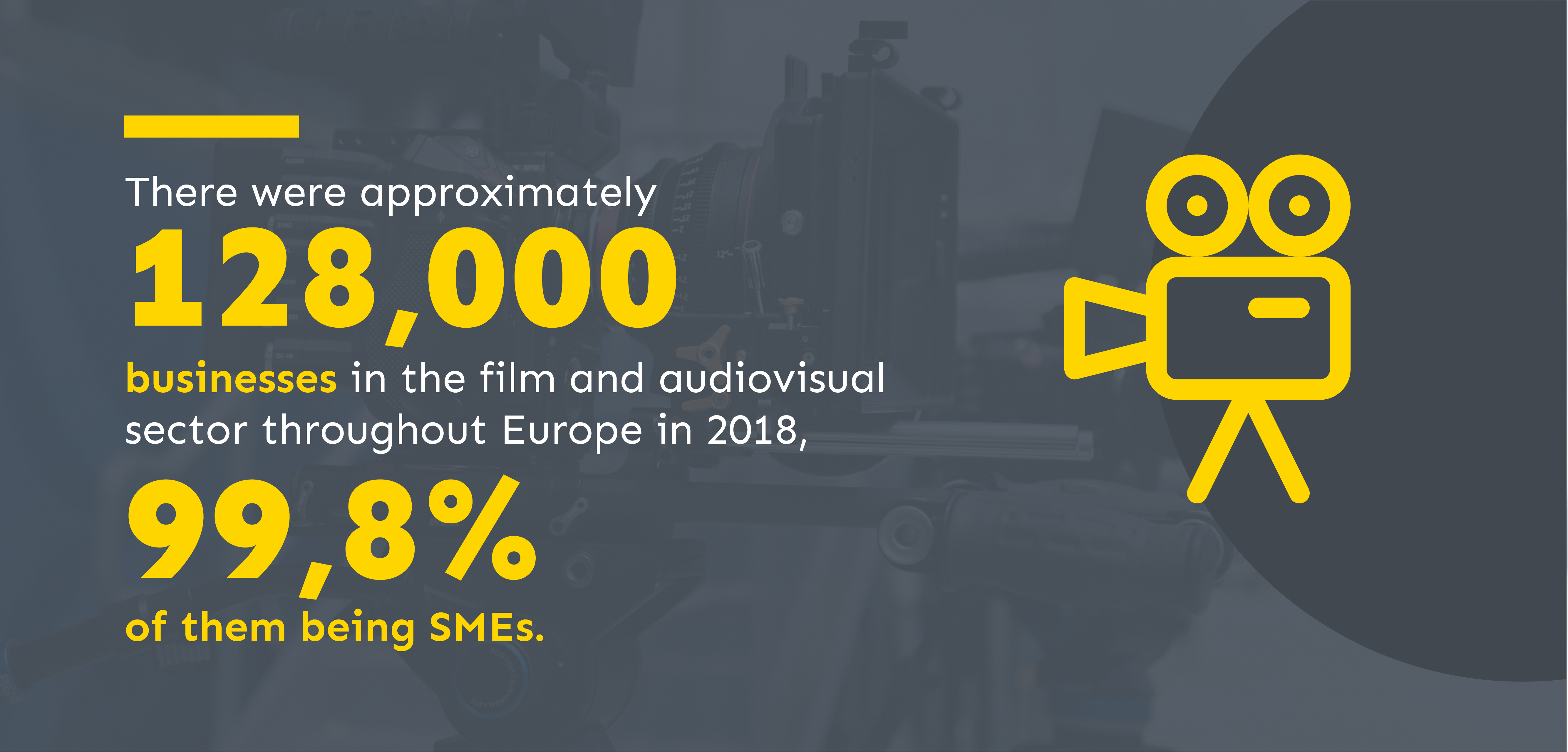 About us
The International Federation Of Film Producers Associations (FIAPF), the International Video Federation (IVF) and the Motion Picture Association (MPA) commissioned EY to conduct this research. The study was carried out by EY with the participation of Hugo Alvarez, Laura Baldon, Louis Dieu, Marc Lhermitte and Vincent Raufast.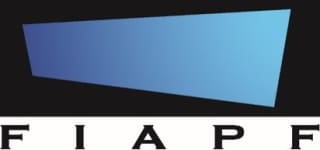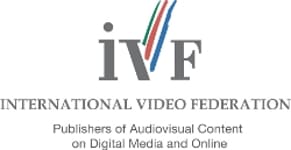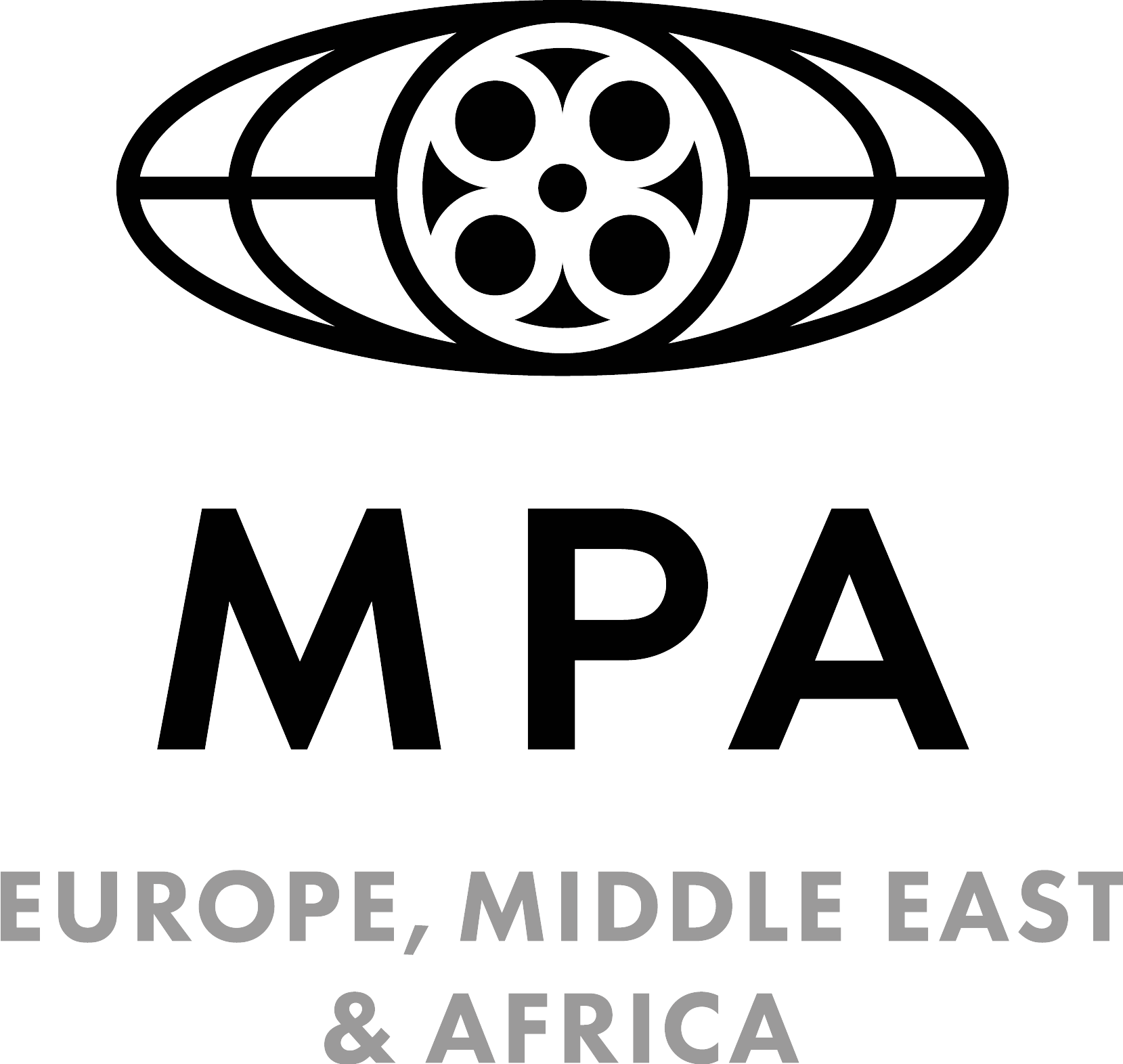 Website maintained by Avisa Partners
Contact: Avisa Partners
Address: Boulevard du Régent, 35, 1000 Brussels, Belgium, 
Person to contact: Stéphanie Pochon
Phone number: 0032 2 229 20 50
Key data
The AV sector contributed €46.9 Billion of GDP in Europe in 2018.
The film and audiovisual sector employs more than 1 million people and another 1 million through indirect jobs.
France, Germany and the UK are the leading markets for the film and audiovisual sector in Europe accounting for 51% of the total turnover.
There were approximately 128,000 businesses in the film and audiovisual sector throughout Europe in 2018, 99,8% of them being SMEs.